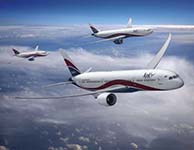 This episode we discuss ending the summer flying season, tail wheels, and welcome a special guest: Bob Kay, a retired production test pilot for the Boeing Corporation.
PIREPS: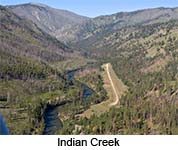 Mike describes flying hard IFR in clear, albeit dark, skies. He also relates his visit to Indian Creek: a back country strip that might be able to use a control tower.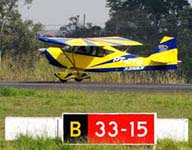 Pilot Stu talks about completing his tail wheel endorsement in a Super Decathlon.
SPECIAL GUEST: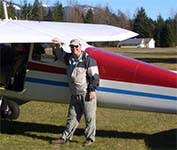 Bob Kay has over 13,500 hours flying a wide variety of aircraft from civilian general aviation, military and as a production test pilot for Boeing. Special guest Bob Kay tells us stories of his experiences as a production test pilot for the Boeing company.
FEATURED SITES:

LightspeedAviationFoundation.org Lightspeed Aviation Foundation
The Lightspeed Aviation Foundation was founded in 2010 to promote a vibrant and growing pilot community and to serve others for the betterment of our world. The do this by providing monetary grants to a select group of deserving aviation non-profit organizations nominated by members of the aviation community.

This years nominees include Angel Flight East, Angel Flight Southwest, Mission Aviation Fellowship, the Ninety-Nines, Pilots N Paws, the Recreational Aviation Foundation, and several others.

Both Mike and Bob Kay are actively involved in one of the nominees, the Recreational Aviation Foundation. They encourage you to vote for your favorite aviation charities at www.lightspeedaviationfoundation.org. Regardless of the organization you choose to vote for, please take time to vote for one of these deserving organizations.
LINKS:
Podcast: Play in new window | Download
1:11:52
66.1 mb

Show notes: http://www.pilotsjourneypodcast.com/pjp049

(c) 2013, Fully Stewed Productions
All rights reserved